Offering the best products, as well as the best personalised attention to our customers is our main principle. And the fact is that Enrique Romay is a family-owned company, in which from our beginnings to the present we have taken great pains with the process of growing, harvesting, processing and distributing our fruits and vegetables. All thanks to continuous work, dedication and our passion for what we do. Would you like to know much more about the philosophy of work at Enrique Romay? We explain everything in this post!
At Enrique Romay we have been working for for more than 60 years on the production, packaging and export of fruits and vegetables worldwide. Thanks to our dedication, effort, work and know-how we have become a leading brand in the European fruit and vegetable sector, specialising in the export of onions.
Different varieties adapted to our customers
Something that sets us apart is the large number of adapted varieties that we offer our customers. We work every day to offer products of the highest quality and we therefore select the best varieties, extending their useful life, making it much more durable and maintaining their exquisite flavour.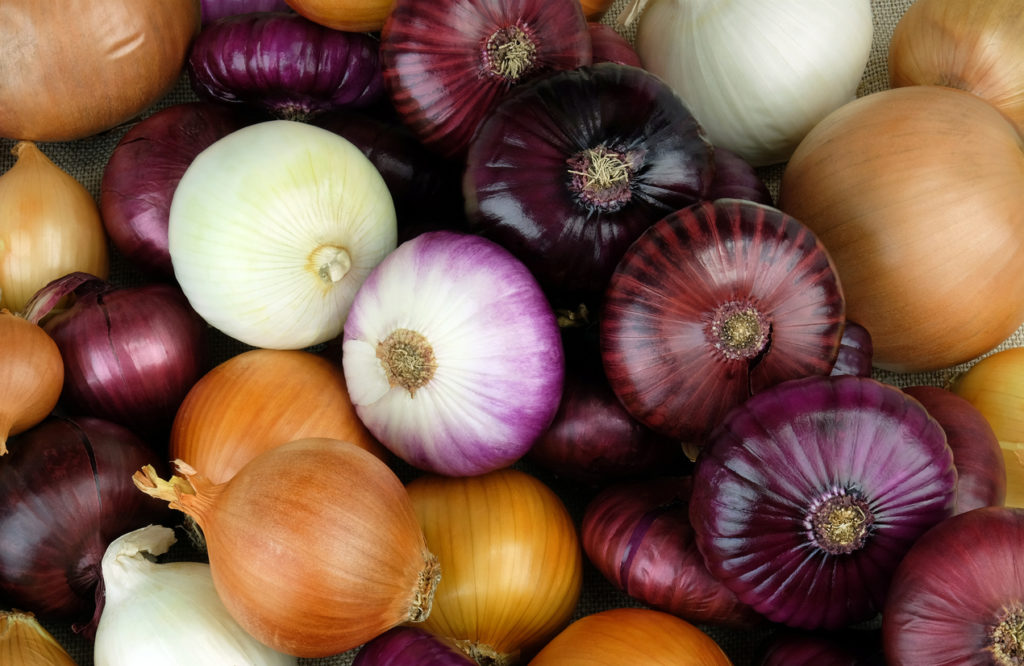 Use of more traditional systems
In order to give a much tighter treatment to the expectations of our customers, as well as to get a higher quality product, at Enrique Romay we have changed our harvesting systems to more traditional systems.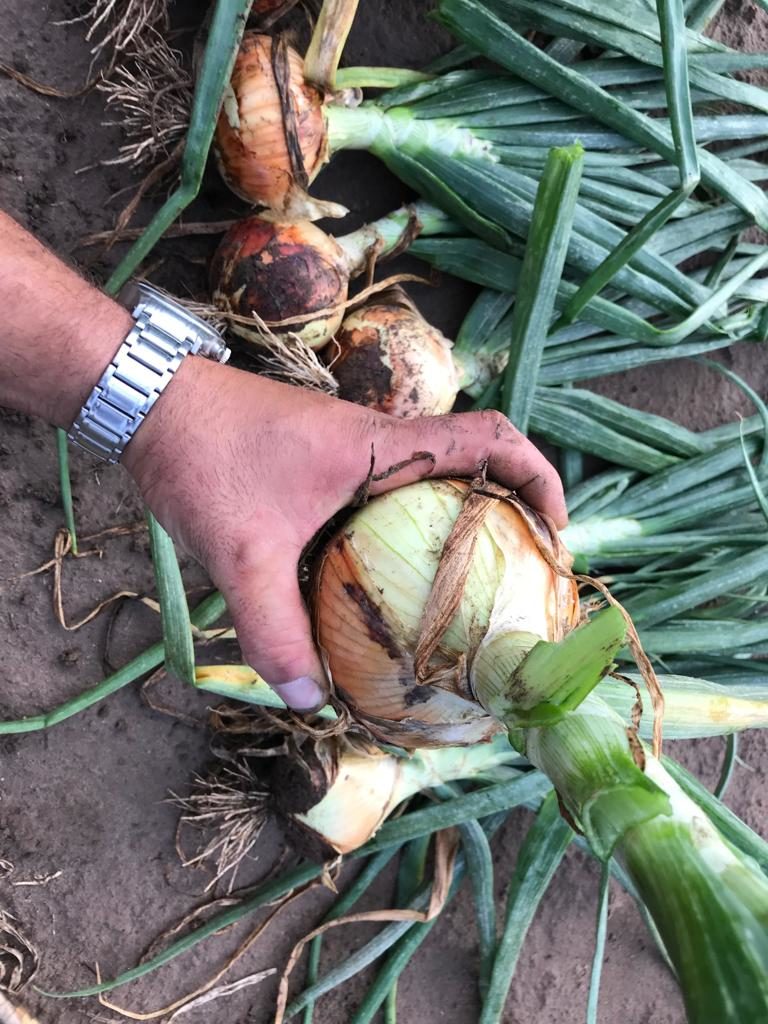 It is one of our main principles, to always offer the highest quality. And that is our main goal, to achieve texture, aroma and of course, an exquisite taste. That's why we do all this through our own production in our more than 600 hectares of fields, and our 25,000 m2 of processing and packaging facilities, with cold preservation capacity, and from where we send our fruits and vegetables all over the world.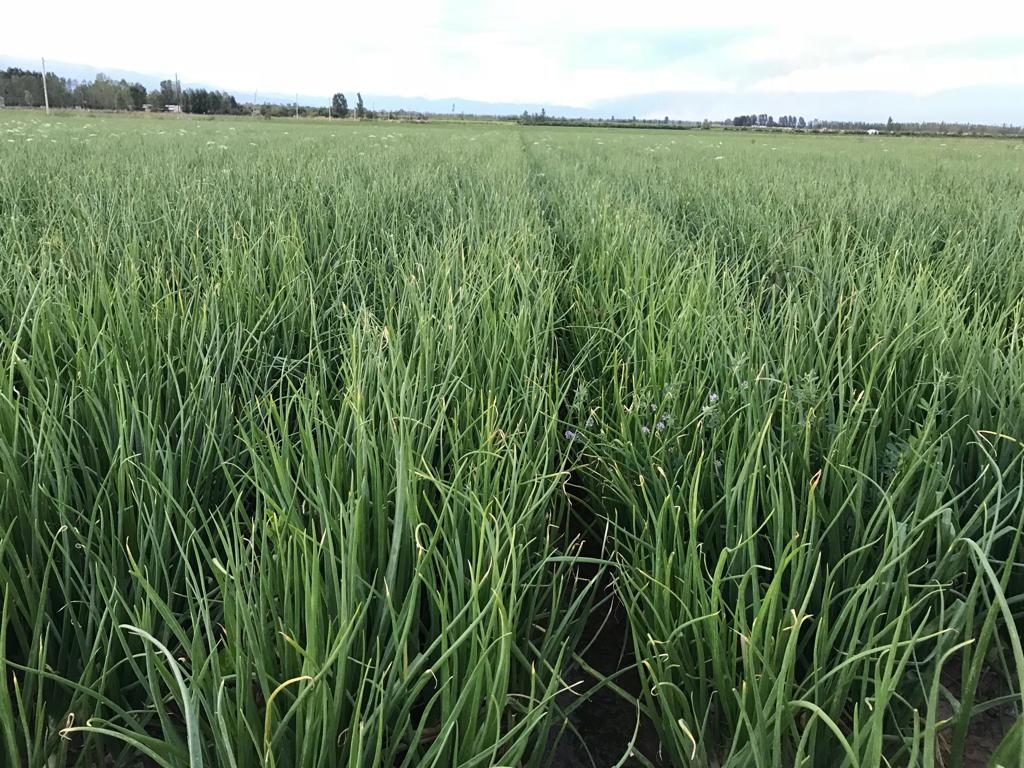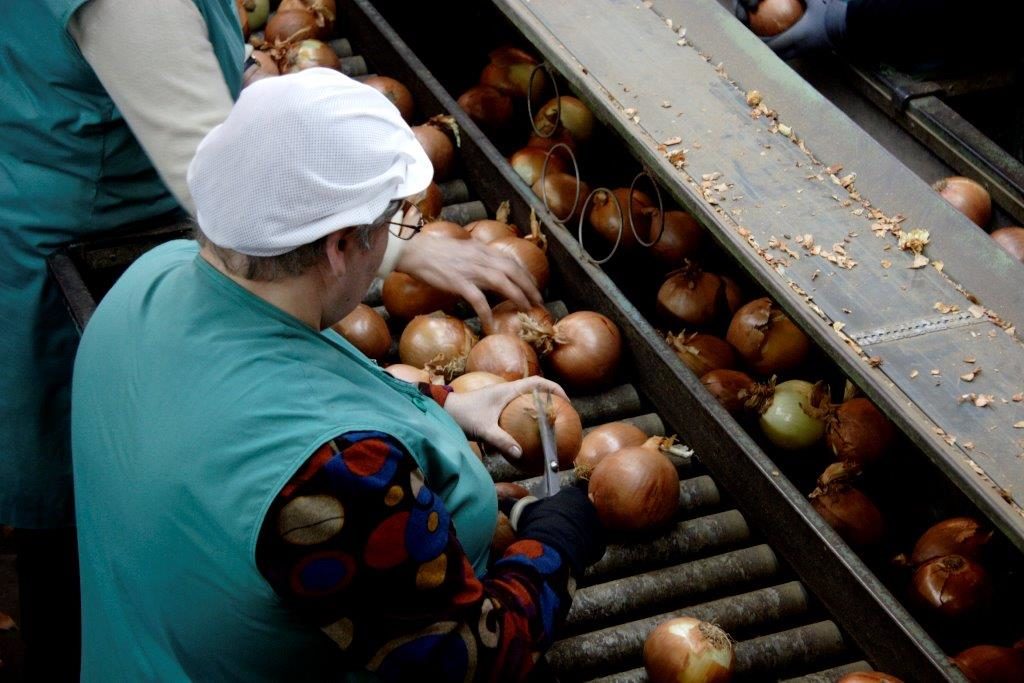 Everything, under the guidelines of the demanding protocols and guarantees of the GLOBALGAP, BRC and IFS quality seals that speak for our quality.
Involved throughout the processing chain
At Enrique Romay we are involved the entire processing chain of our products from growing them in our own fields, calibration and processing, to conservation, packaging and international marketing.
Different packaging options
In addition, we have a great variety of packaging options for our products. Passing from the traditional box, to mesh, long mesh bags or jumbo in bulk, among others. Everyone thinking about the different needs of our customers.
This is our company, and thus all the most important aspects that form the basis of our work, day in and day out. Would you like to know a little more about us and our know-how? We invite you to access our website and discover all our products. Or if you prefer, you can contact us by calling  96 178 83 20. It will be our pleasure to help you!