At Enrique Romay you know that we look for the best quality and flavour in all the products we offer our customers. Poor conservation and refrigeration, as well as improper storage of vegetables and fruits, can lead to a significant loss of their organoleptic properties. That is why, at our company, we always opt for the best option to safeguard our products. In this post we talk about the quality seal for the Enrique Romay cool store onion. The best solution to achieve greater durability, without neglecting the highest quality and flavour!
The labour and financial problem we have been observing in the agricultural sector in recent years in our country is now combined with the drop in quality in the onion market. All this is due to poor storage of this vegetable. Poor conservation and not using cool storage causes the onion to lose its quality, as well as the flavour enjoyed by the end customer.

Enrique Romay's cool store onion
Our priority is to offer the highest quality, as you know. Hence, the cultivation, harvesting, processing and conservation of our onions are always carried out under the strict standards of the GLOBALGAP quality seals, and the BRC and IFS protocols.
At Enrique Romay we lead the national market with our own onion production in our fields in Castilla la Mancha, Andalusia and Valencia. Thanks to the fact that we have different varieties, such as brown or yellow onions, as well as red, white or sweet onions, and organic onions, we supply our customers with this product throughout the year.
We are also players in the international market as a leading company in the onion production and export sector. And to offer a 100% quality product with the maximum flavour, we opted for cool storage.
This product storage process gives us an advantage in terms of optimal preservation, in a cool place, where the onion does not lose its colour, skin, or exquisite flavour. This is on top of the fact that we thus extend its durability.
Our facilities: the guarantee of quality
And to be able to enjoy a fresh product of the highest quality, we have 25,000m2 of our own facilities in Castille-La Mancha, Andalusia and Valencia, of which only 150,000m3 are used for cool storage.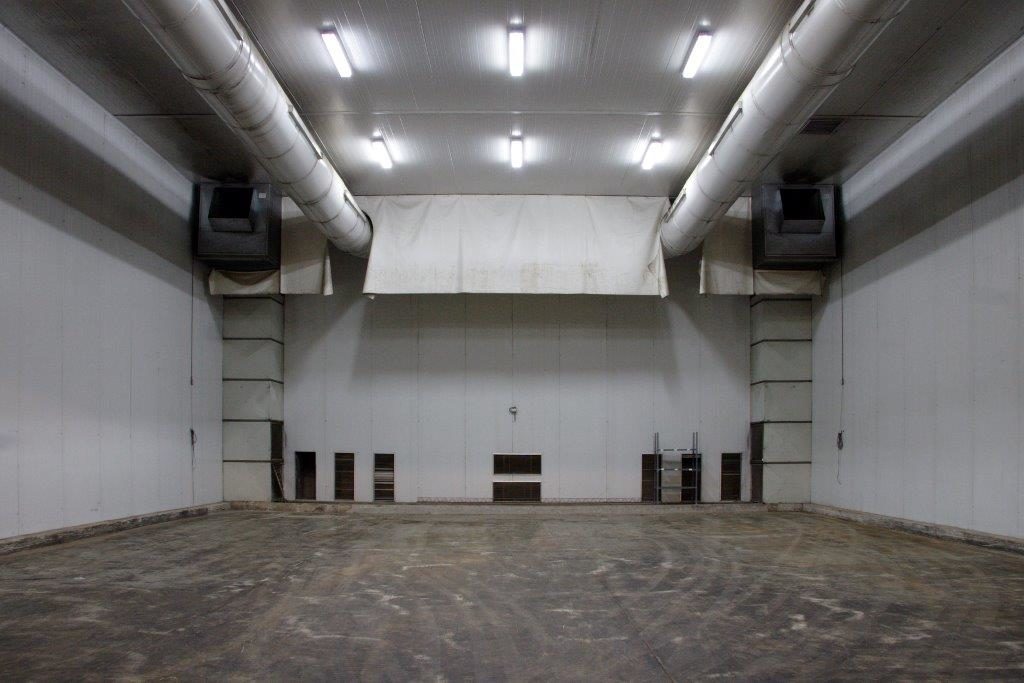 In our cool stores, we have a total capacity for 7 million kilos of onions. A product that will go straight to your table, preserving its rich flavour and crunchy texture.
Are you still to discover our company, how we work and our products? We invite you to visit our website to see the best varieties of cool store onion! Choose the Enrique Romay quality seal, choose a product with flavour!