The fair in figures
Fruit Attraction, the world's leading event for marketing fruits and vegetables, this year celebrated its 11th edition with the participation of 1,770 companies from 58 countries, making it the most global edition yet.
Enrique Romay, aware that this fair is fundamental to boosting global fruit and vegetable marketing, and the ideal framework to be inspired by the latest innovations in the sector, attended this time as a professional visitor.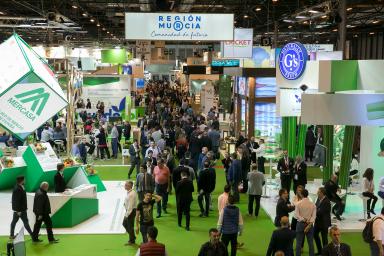 Three days, from 22 to 24 October, have brought together a total of 95,000 visitors professionals, including an increase in the international participants of 23% over the previous edition.
In this regard, it is worth mentioning the International Guest Market programme, which on this occasion opened its doors to India, Singapore and China, an international promotion and expansion programme for all attendees.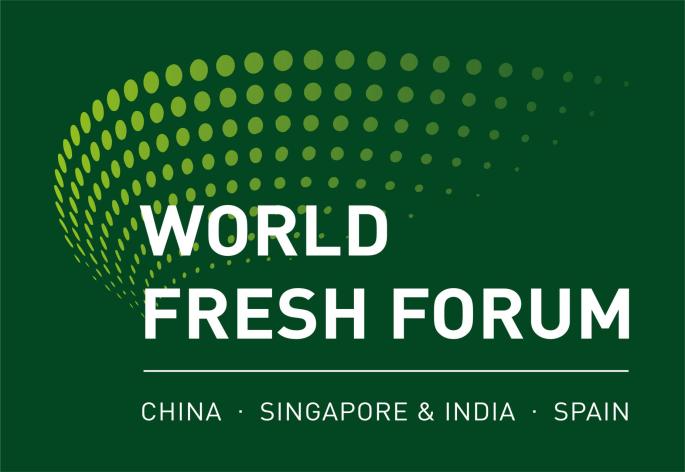 New technologies and organic products
On the other hand, the Fair has promoted areas such as the Ecorganic Market, a specialist area for the marketing and export of organic products, as well as Smart Agro , focused on the application of new technologies. The Innovation Hub and the Innova Forum were the areas dedicated to innovation and business developments in the sector.
Expand knowledge
Moreover, a complete programme of events, which Enrique Romay did not want to miss, made Fruit Attraction the knowledge centre for the sector, with sessions characterised by the great diversity of content, as well as by the high standard of the participants and speakers. Highlights included the World Fresh Forum, the Biofruit Congress; the AWM (Agriwater Management) event; Technology Attraction, and the session on Brexit in the fruit and vegetable sector: Spain – United Kingdom view.